Consulting
Darrel Olson's background includes involvement in leadership roles in a billion-dollar Credit Union for eight years as CEO of the CUSO holding company, CEO of the Insurance Agency, Board Member of the Investment Broker Dealer, CEO of the Investment Program, Financial Planning Firm and Trust Company, Advisory Board Member and registered representative. Prior to his Credit Union experience, he held ownership and key management positions in the independent agency, sales management, consulting practice and retail industries since 1981.
His education includes: Western CUNA Management School (2009 Alumni); a Bachelor of Science and Master of Business Administration from National University; numerous industry curriculums completed from Financial Services-related and Financial Literacy to Enterprise Risk Management.
His strength in community is shown through various positions as Board Member, Executive Board and Advisory Board with Chambers of Commerce, California Inland Empire District Export Council, Hospital Foundation, Boy Scouts of America and Shapiro Partners.
Areas of Expertise
Revenue Growth or Restructuring
Product or Services Marketing
Team-Building/Roll Clarity
Sales Training and Revenue Generation
Human Resources Update/Upgrade
Corporate or Company Structure/Brand
Business Plan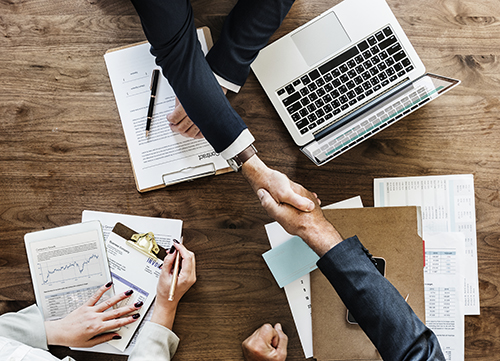 ---
Request a Free Consultation